Community Corner: Literacy Lambton - This event has already occurred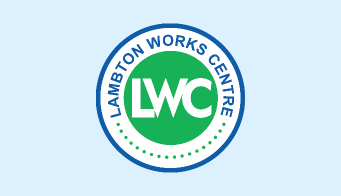 Event Details
Come and learn about all that Literacy Lambton has to offer! Drop in any time during the allotted hours!
Literacy Lambton creates and delivers exceptional literacy learning opportunities, including:
Adult financial literacy and cash register training
G1 drivers preparation course
Computer basics (email...
...
Contact
You might be interested in...
Title
Date: Date
Location: Location
Category: Category